Hermitage Veterinary Hospital
has Fear Free Certified Professionals
In an effort to help lower stress on our visitors (and their owners!) we have made a few changes around the hospital. This includes:
Cat only exam room.

Adaptil or Feliway diffusers in each room to dispense pheromones to help calm your pet.

Fear Free certified staff. To learn more about this certification, please visit www.fearfreepets.com.

Our reception waiting area has been partitioned off into a dog only area and cat only area. This is to help reduce the stress cats can get from being around dogs in an already unfamiliar location.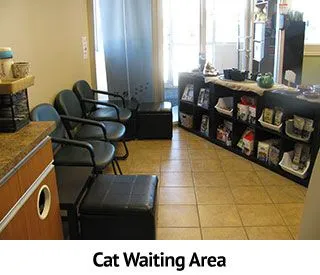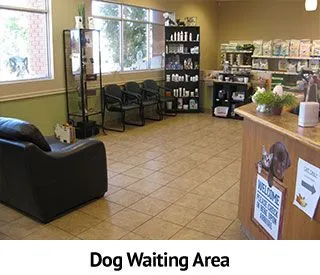 We accept new patients & walk-ins when available.
Learn about OUR SERVICES